ART BANK
Visit Art Bank
Art Bank is a unique Fine Arts Gallery in Pargas, Finland. The Salvador Dalí Private Exhibition presents stunning Dali sculptures, furniture, paintings and other pieces of Dalí. The Art Bank Gallery comprehends quality art by Finnish and international front row artists.
Entrance fee for the Dalí exhibition is 10 €/person. For private events, please contact the Art Bank.
Both visitors and collectors are welcome to Art Bank.

We are open:
Tuesdays to Fridays 15-18, Saturdays 11-16, and Sundays on request.
ART BANK
Dalí furniture in Scandinavia and Russia
Art Bank is the sole distributor of Salvador Dalí furniture in Scandinavia and Russia. If you are interested in purchasing furniture or pieces of art from the Art Bank, please contact us by telephone +358 400 524 177
or by email: gallery@artbank.fi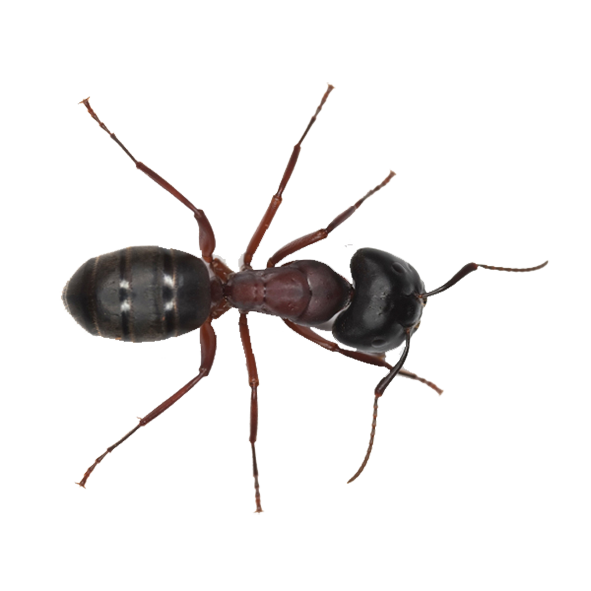 ART BANK
Dinner & Coctails
Host private events in a unique Art Bank atmosphere.

Perfect for private or business cocktails, standing buffet,
dinner, banquets, and more.

Our specialty is our all inclusive Salvador Dalí Private Dinner hosted by Ted Wallin, The living incarnation of Salvador Dalí.
Please contact us for more information!
MENU HERE!


ART BANK
Madonna of Port Lligat
Perhaps the most famous of Dalí's religious pieces of art. Dalí portrayed most of his Madonnas with the faces of his wife Gala. Visit our gallery to see more items of Salvador Dalí. We are open tuesdays to sundays.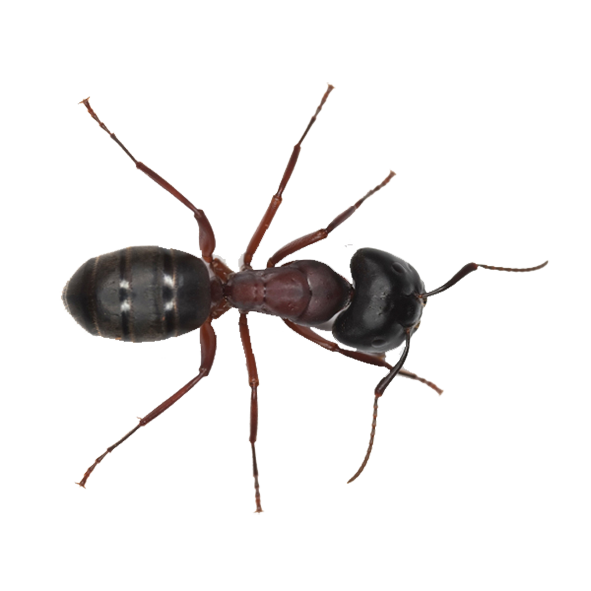 SANDY BEE
Artist Spotlight
Sandra Wallin, known as Sandy Bee is a Finnish painter, designer and singer based in Paris since 2015. Her work reflects situations from the everyday life captured in the metro or on the streets. In every drawing a message is hidden that deals with issues concerning our society, life, relationships, joy, misery...
You can find several art works by Sandy Bee in Art Bank!
ANNA-LIISA KANKAANMÄKI
Artist Spotlight
Anna-Liisa Kankaanmäki is a painter who is living and working in Lahti. She graduated as Bachelor of Arts from Lahti University of Applied Sciences in 2009 and as Master of Arts from Aalto University in 2012.
You can find several art works by Anna-Liisa in Art Bank!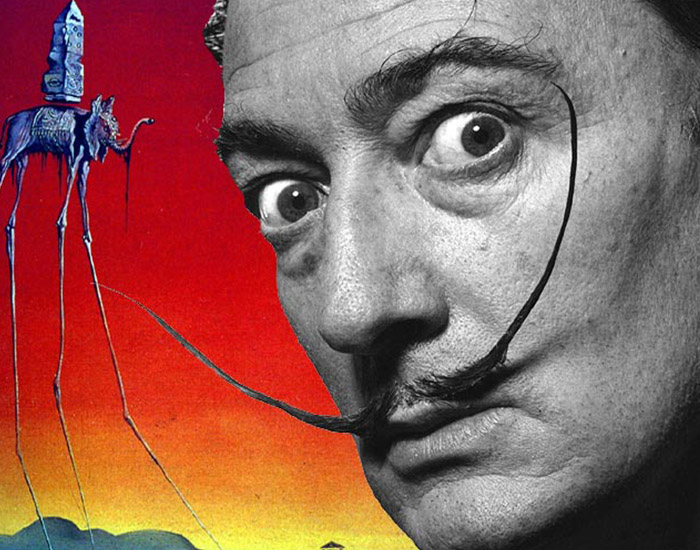 ART BANK
Who is Salvador Dalí
Salvador Dalí was born on May 11th 1904 in Figueres, Spain. He is considered to be one of the leading artists of the surrealistic movement. Dalí was very imaginative and indulged in grandiose and eccentric behavior. He is best known for his paintings, but he also worked with film, sculptures, photography, fashion, theater and writing.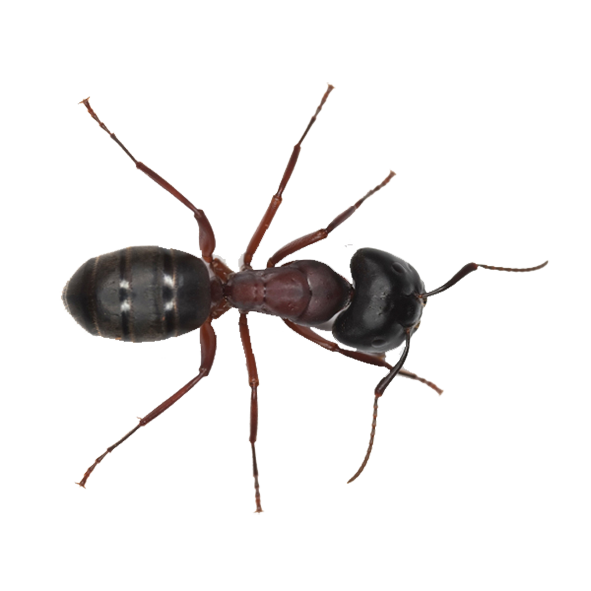 artHOUSE PARAINEN
Award winning short film
artHOUSE PARAINEN short film presents a modern way of advertising.

When strange anomalies are tracked to a small town on the coast of Southwest Finland, special investigations agent Helen Iduag is dispatched to look into the matter on behalf of her employer. Her objective? To make sure their tech hasn't fallen into the wrong hands and ensure overall civilian safety. Helen discovers that the source of the abberation is currently in the hands of a local developer. Who's chosen the site as ground zero for a posh new housing project. At first glance it seems that this mission will wind up being yet another; false alarm. But just as Helen prepares to wrap up her investigation, she makes a shocking discovery...
Art Bank is a unique Fine Arts Gallery in Pargas, Finland.
Please don't hesitate to contact us!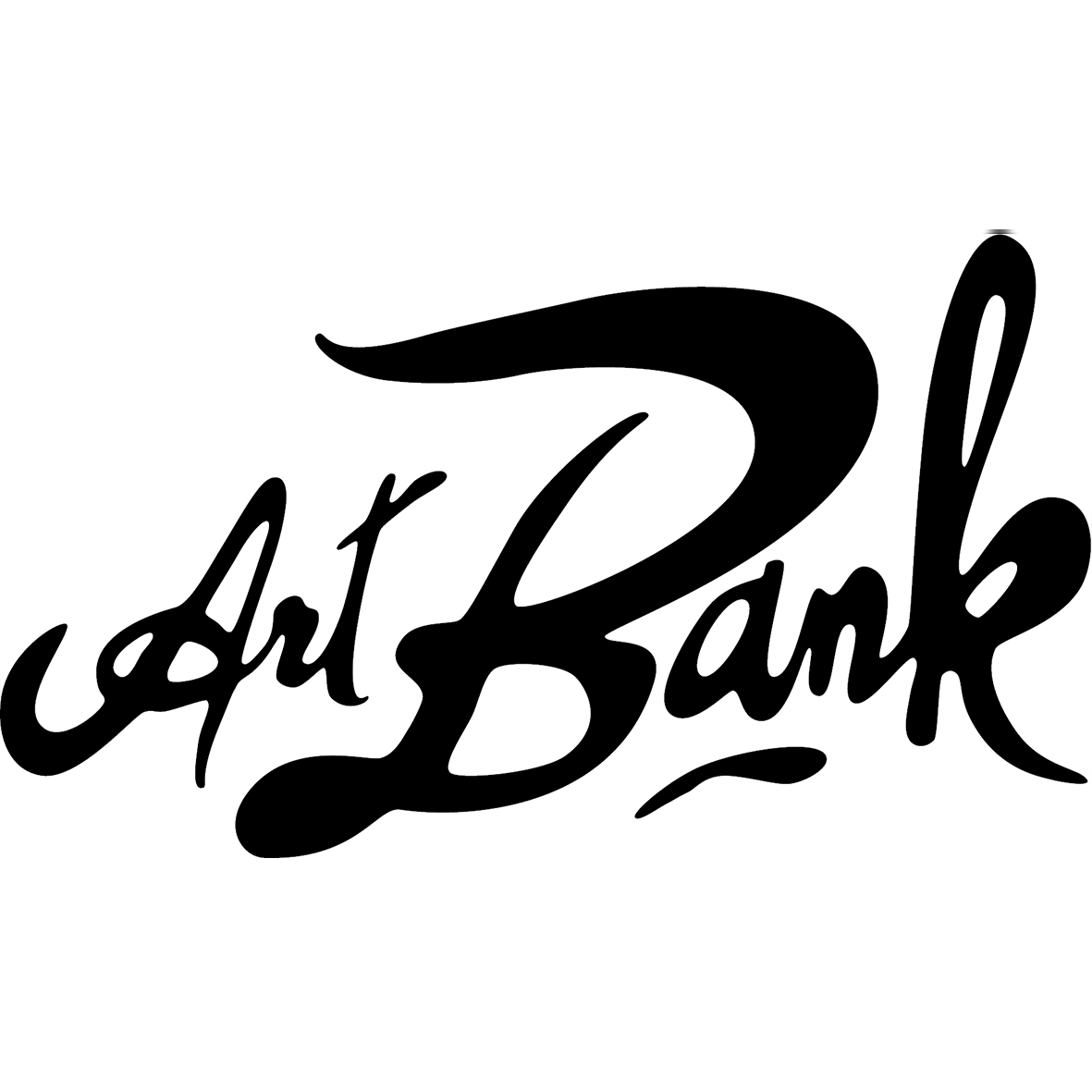 ADDRESS
Kauppiaskatu 24
21600 Parainen
Finland
Phone & E-mail
+358 400 524 177
gallery@artbank.fi