ART BANK
Besök Art Bank
Art Bank är ett unikt konstgalleri i Pargas, Finland. Salvador Dalí Private Exhibition erbjuder unika skulpturer, möbler, målningar och andra konstverk av Dalí. I Art Bank Galleriet får du uppleva exklusiva verk av finländska och internationella konstnärer.
Både besökare och samlare är välkomna till Art Bank.
Inträdesavgift för Dalí-utställning 10 € / person.
Vill du organisera en privat tillställning? Kontakta Art Bank.

CHECK OUT ART BANK SHOP!

Öppet:
Tisdag - Fredag 15-18 och Lördag 11-16.


ART BANK
Dalí-möbler i Skandinavien och Ryssland
Art Bank är den enda leverantören av Dalí-möbler i Skandinavien och Ryssland. Om du är intresserad av Art Banks möbler eller konstföremål, kontakta oss vänligen per
telefon +358 400 524 177
eller per epost: gallery@artbank.fi

CHECK OUT ART BANK SHOP!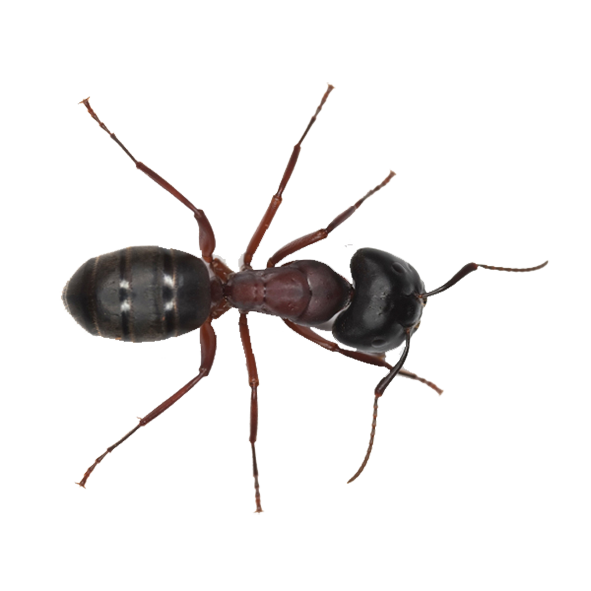 ART BANK
NYHETER!
Kjell Engman, Kosta Boda utställning i Art Bank 16.6.-16.9.2023.
Myternas symfoni — Kjell Engmans fantastiska glasorkester.

"De större sammanhangen är det jag brinner för – helheten", säger Engman. "Jag älskar att skapa världar med scenografier, ljudmattor, ljus och andra effekter, till och med doft, att bygga upp stämningar och handlingar. Jag tänker på mina installationer lite som om de vore filmer utan dialog – som att jag är regissör och glasfigurerna är mina skådisar, mina artister. Jag vill gärna bjuda betraktaren på upplevelser för flera sinnen och stimulera deras egen kreativitet, och bjuda in till olika tolkningar."
- Kjell Engman -

Allt konst av Kjell Engman är till salu!
ITEMS FOR SALE

Vi är öppet:
Tisdag-fredag 15-18 och lördagar 11-16.


ART BANK
Middagar och Coctailfester
Vi arrangerar också privata evenemang
i det unika Art Bank galleri miljö.

Vår galleri är väl lämpad för t.ex. cocktailfester, middagar och produktlanseringar - be om mer info!

Vår specialitet är populär Salvador Dalí Private Dinner,
värd av Salvador Dalís inkarnation Ted Wallin
MENY HÄR!


ART BANK
ART HOUSE BLUES
By Art Bank Blues Band
Composition and arrangement: Christian Casagrande
Lyrics: Ted Wallin

Vocal: Ted Wallin
Harmonica: "Mystery Man"
Electric guitar: Christian Casagrande
Bass: Panu Pentikäinen
Drums: Kai Jokiaho

Recording and mixing: Pulu Studio, Helsinki / Panu Pentikäinen
Mastering: Nicolas Fournier / California, USA
ART BANK
Madonna of Port Lligat
Kanske den kändaste av Dalís religiösa konstverk. Största delen av Dalís Madonna-verk har hans frus Galas ansikte. Du har möjlighet att uppleva mera Salvador Dalí-konst i Art Bank.

CHECK OUT ART BANK SHOP!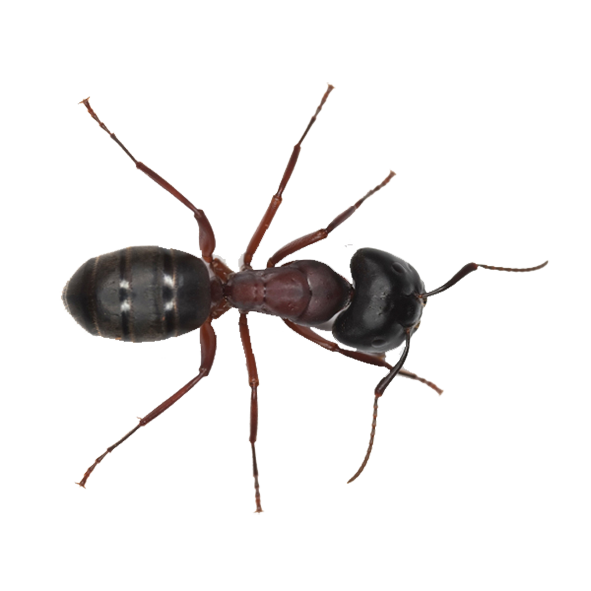 ART BANK
Dix recettes d'immortalité
(Ten Recipes for Immortality)

The complete set of 11 etchings with drypoint and heliogravure and multiples, two in colors and one with gilt, on Auvergne Richard de Bas paper, the full sheets and with margins, the multiples in heavy card stock, plastic or metal, with text in French and English, all contained in the original paper folios with colored binding and text, original paper folio with gilt title, original acrylic case with cast metal phone handle, two locks and keys, all within the original brown cloth-covered slipcase.
You will find one of these cases at ART BANK.
SANDY BEE
Artist Spotlight
Sandra Wallin, known as Sandy Bee is a Finnish painter, designer and singer based in Paris since 2015. Her work reflects situations from the everyday life captured in the metro or on the streets. In every drawing a message is hidden that deals with issues concerning our society, life, relationships, joy, misery...
You can find several art works by Sandy Bee in Art Bank!
ANNA-LIISA KANKAANMÄKI
Artist Spotlight
Anna-Liisa Kankaanmäki med en Master of Arts-exam från Aalto University School of Arts, Design and Architecture 2012 och utexaminerades tidigare som bildkonstnär från Lahti Institute of Art.
Du kan också hitta Anna-Liisas konst på Art Bank!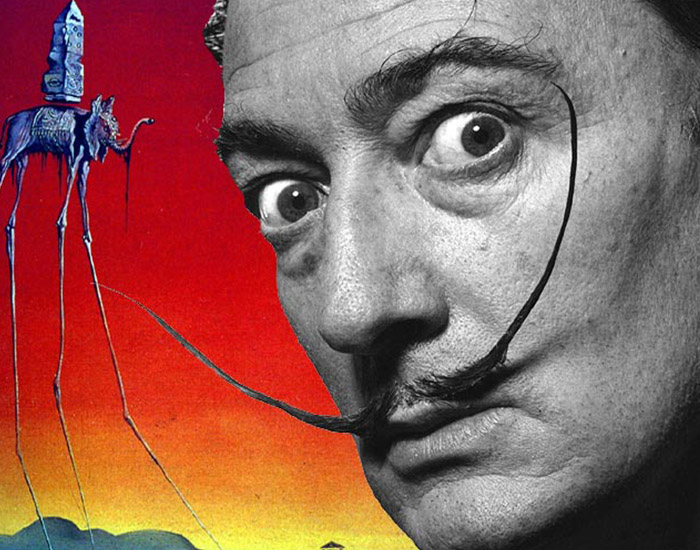 ART BANK
Vem är Salvador Dalí
Salvador Dalí föddes den 11 maj 1904 i Figueres i Spanien. Han är en av surrealismens fäder. Dali var känd för sin fantasi och sitt excentriska beteende. Hans målningar känner de flesta till, men han arbetade också med filmer, skulpturer, fotografering, mode, teater och texter.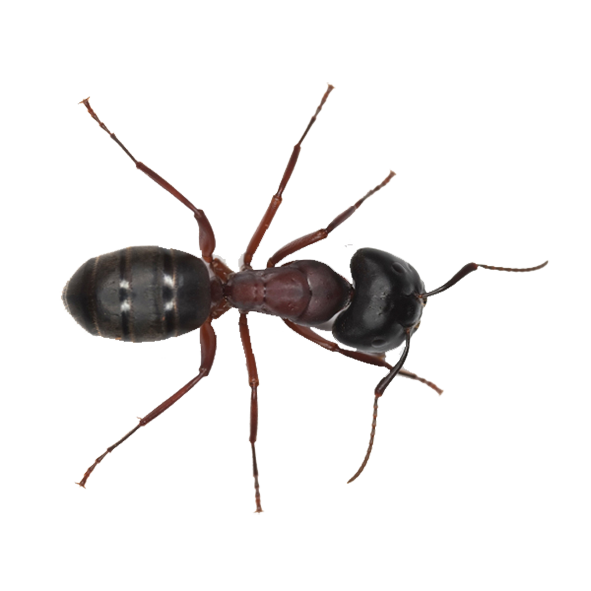 ART BANK
Or Is It?
Art Bank is a unique Fine Arts Gallery in Pargas, Finland. The Salvador Dalí Private Exhibition presents stunning Dali sculptures, furniture, paintings and other pieces of Dalí. The Art Bank Gallery comprehends quality art by Finnish and international front row artists.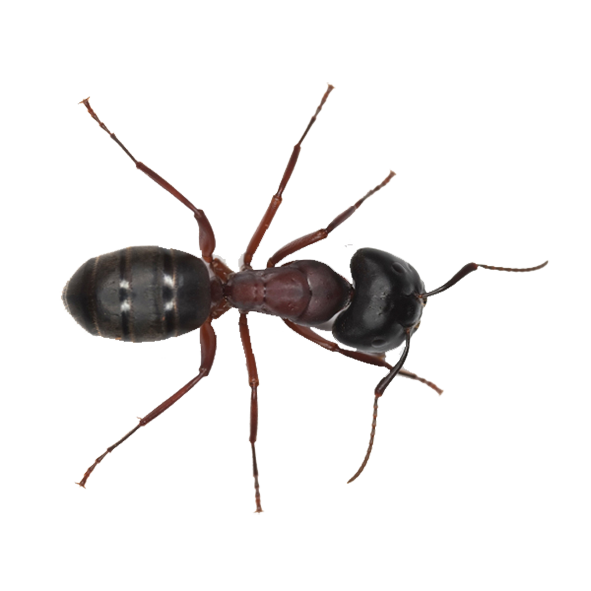 artHOUSE PARAINEN
Kortfilm
When strange anomalies are tracked to a small town on the coast of Southwest Finland, special investigations agent Helen Iduag is dispatched to look into the matter on behalf of her employer. Her objective? To make sure their tech hasn't fallen into the wrong hands and ensure overall civilian safety. Helen discovers that the source of the abberation is currently in the hands of a local developer. Who's chosen the site as ground zero for a posh new housing project. At first glance it seems that this mission will wind up being yet another; false alarm. But just as Helen prepares to wrap up her investigation, she makes a shocking discovery...
Art Bank är ett unikt konstgalleri i Pargas.
Boka en unik galleriturné för dig själv eller din grupp!
Vänligen kontakta oss för mera info.
CHECK OUT ART BANK SHOP!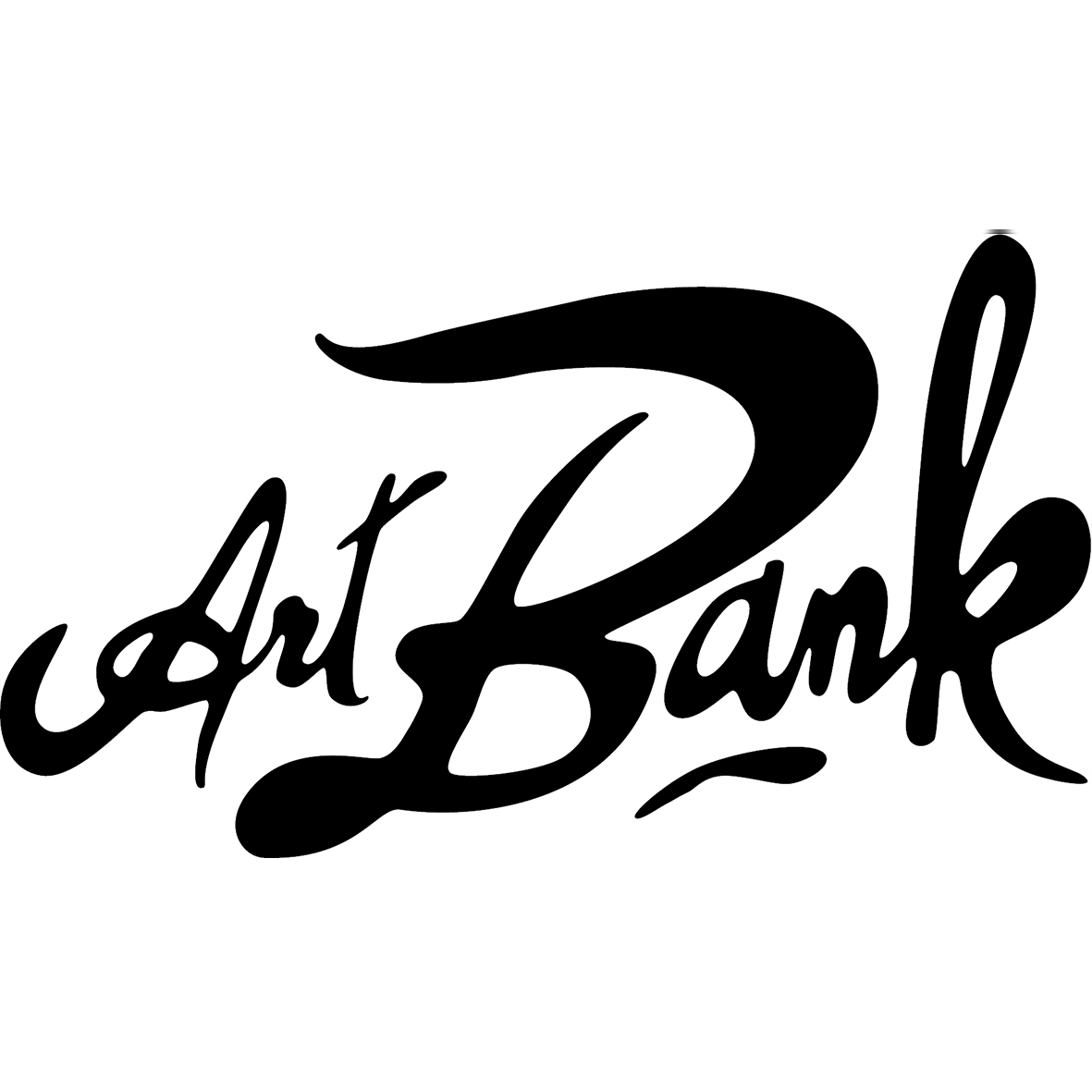 Adress
Köpmansgatan 24
21600 Pargas
Finland
Telefon & E-post
+358 400 524 177
gallery@artbank.fi