ART BANK
Vieraile Art Bankissa
Art Bank on uniikki taidegalleria Paraisilla. Salvador Dalí Private Exhibition sisältää hätkähdyttäviä Dalin veistoksia, huonekaluja, maalauksia ja muita Dalí-taideteoksia. Art Bank Galleriassa voit ihailla suomalaisten ja kansainvälisten eturivin taiteilijoiden töitä.
Vierailijat ja keräilijät ovat tervetulleita Art Bankiin.
Dalí-näyttelyn sisäänpääsy on 10 €/henkilö.
Haluatko järjestää yksityistilaisuuden? Ota yhteyttä Art Bankiin.

CHECK OUT ART BANK SHOP!

Olemme avoinna:
Tiistaista perjantaihin 15-18 ja lauantaisin 11-16.
Varaa itsellesi tai ryhmällesi ainutlaatuinen galleriakierros Art Bankissa!


ART BANK
Dalí-huonekalut Skandinaviaan ja Venäjälle
Art Bank on Skandinavian ja Venäjän ainut Dalí-huonekalujen jälleenmyyjä. Mikäli olet kiinnostunut Art Bankin huonekaluista, tai taide-esineistä, ystävällisesti ota yhteyttä meihin puhelimitse +358 400 524 177
tai sähköpostilla: gallery@artbank.fi

CHECK OUT ART BANK SHOP!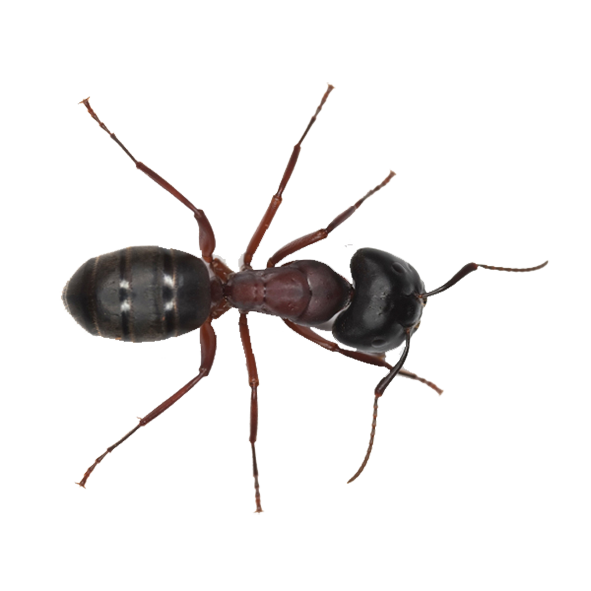 ART BANK
Illallisia ja Juhlia
Järjestämme myös yksityistilaisuuksia
Art Bankin uniikissa galleria miljöössä.

Tilamme soveltuvat hyvin mm. coctailtilaisuuksiin, illallisiin ja tuotelanseerauksiin - kysy lisää!

Erikoisuutemme on suosittu Salvador Dalí Private Dinner,
jonka isäntänä toimii Salvador Dalín inkarnaatio Ted Wallin.
KATSO MENU TÄSTÄ!


ART BANK
ART HOUSE BLUES
By Art Bank Blues Band
Composition and arrangement: Christian Casagrande
Lyrics: Ted Wallin

Vocal: Ted Wallin
Harmonica: "Mystery Man"
Electric guitar: Christian Casagrande
Bass: Panu Pentikäinen
Drums: Kai Jokiaho

Recording and mixing: Pulu Studio, Helsinki / Panu Pentikäinen
Mastering: Nicolas Fournier / California, USA
ART BANK
Madonna of Port Lligat
Kenties tunneituin uskonnollinen taideteos Dalílta. Suurin osa Dalín Madonna-aiheisista teoksista saivat hänen Gala-vaimonsa kasvot. Pääset ihailemaan useita Salvador Dalín teoksia galleriassamme.

CHECK OUT ART BANK SHOP!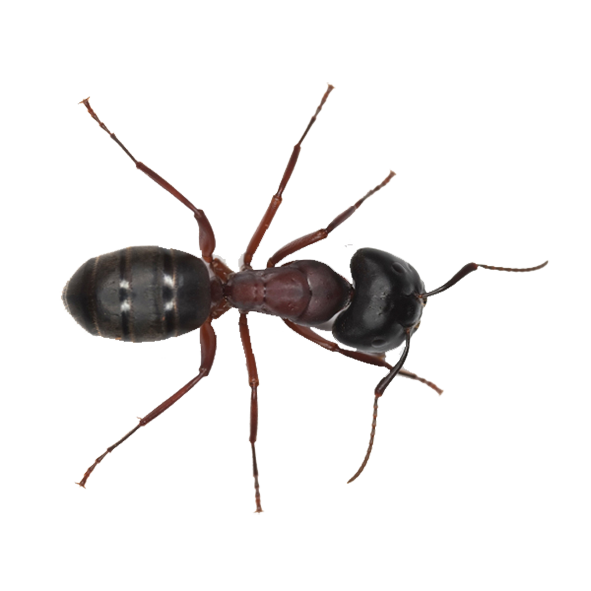 ART BANK
Dix recettes d'immortalité
(Ten Recipes for Immortality)

The complete set of 11 etchings with drypoint and heliogravure and multiples, two in colors and one with gilt, on Auvergne Richard de Bas paper, the full sheets and with margins, the multiples in heavy card stock, plastic or metal, with text in French and English, all contained in the original paper folios with colored binding and text, original paper folio with gilt title, original acrylic case with cast metal phone handle, two locks and keys, all within the original brown cloth-covered slipcase.
You will find one of these cases at ART BANK.
SANDY BEE
Artist Spotlight
Sandra Wallin, known as Sandy Bee is a Finnish painter, designer and singer based in Paris since 2015. Her work reflects situations from the everyday life captured in the metro or on the streets. In every drawing a message is hidden that deals with issues concerning our society, life, relationships, joy, misery...
You can find several art works by Sandy Bee in Art Bank!
ANNA-LIISA KANKAANMÄKI
Artist Spotlight
Anna-Liisa Kankaanmäki on valmistunut Taiteen maisteriksi Aalto-yliopiston taiteiden ja suunnittelun korkeakoulusta vuonna 2012, ja hän on aikaisemmin valmistunut kuvataiteilijaksi Lahden taideinstituuttista.
Löydät Anna-Liisan töitä myös Art Bankista!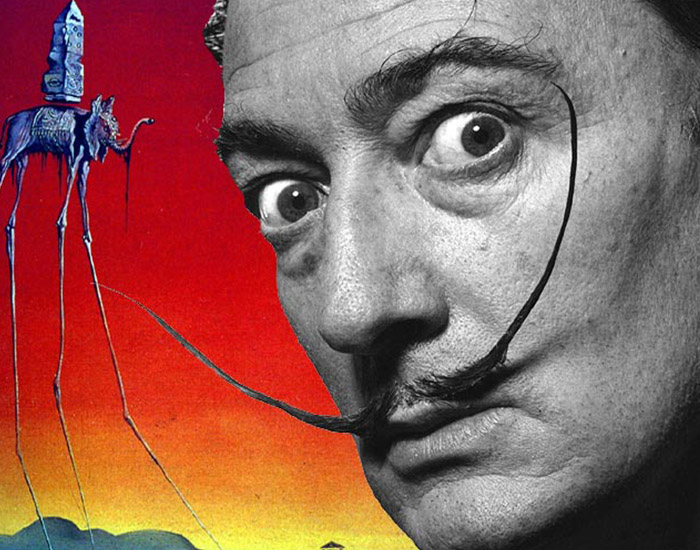 ART BANK
Kuka oli Salvador Dalí
Salvador Dalí syntyi 11. toukokuuta 1904 Espanjan Figueresissa. Hän on yksi surrealismin suurista nimistä. Dali tunnetaan mielikuvituksestaan ja eksentrisestä käytöksestään. Hänet muistetaan parhaiten maalauksistaan, mutta hän työskenteli myös elokuvien, veistosten, valokuvien, muodin, teatterin ja kirjoittamisen parissa.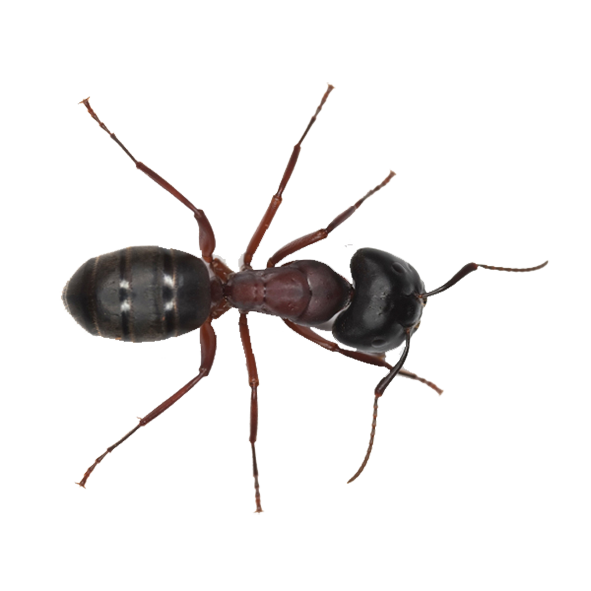 ART BANK
Or Is It?
Art Bank is a unique Fine Arts Gallery in Pargas, Finland. The Salvador Dalí Private Exhibition presents stunning Dali sculptures, furniture, paintings and other pieces of Dalí. The Art Bank Gallery comprehends quality art by Finnish and international front row artists.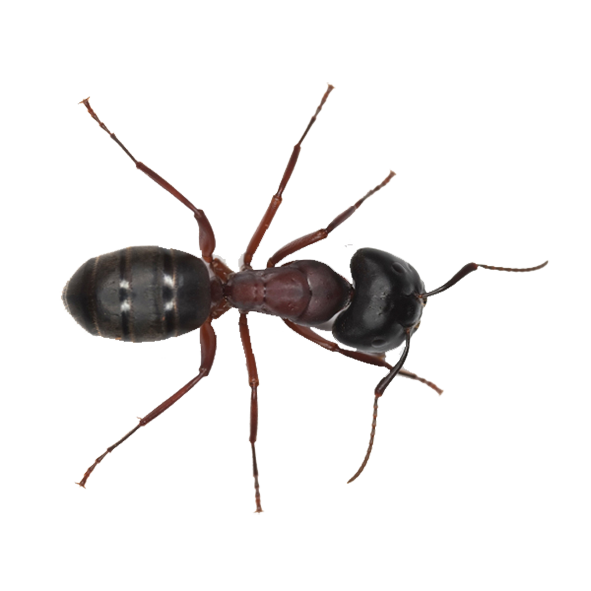 artHOUSE PARAINEN
Palkittu lyhytelokuva
artHOUSE PARAINEN lyhytelokuva on oiva esimerkki modernista kerronnallisesta elokuvamaisesta markkinoinnista.

When strange anomalies are tracked to a small town on the coast of Southwest Finland, special investigations agent Helen Iduag is dispatched to look into the matter on behalf of her employer. Her objective? To make sure their tech hasn't fallen into the wrong hands and ensure overall civilian safety. Helen discovers that the source of the abberation is currently in the hands of a local developer. Who's chosen the site as ground zero for a posh new housing project. At first glance it seems that this mission will wind up being yet another; false alarm. But just as Helen prepares to wrap up her investigation, she makes a shocking discovery...
Art Bank on uniikki taidegalleria Paraisilla.
Varaa itsellesi tai ryhmällesi ainutlaatuinen galleriakierros!
Ota yhteyttä.
CHECK OUT ART BANK SHOP!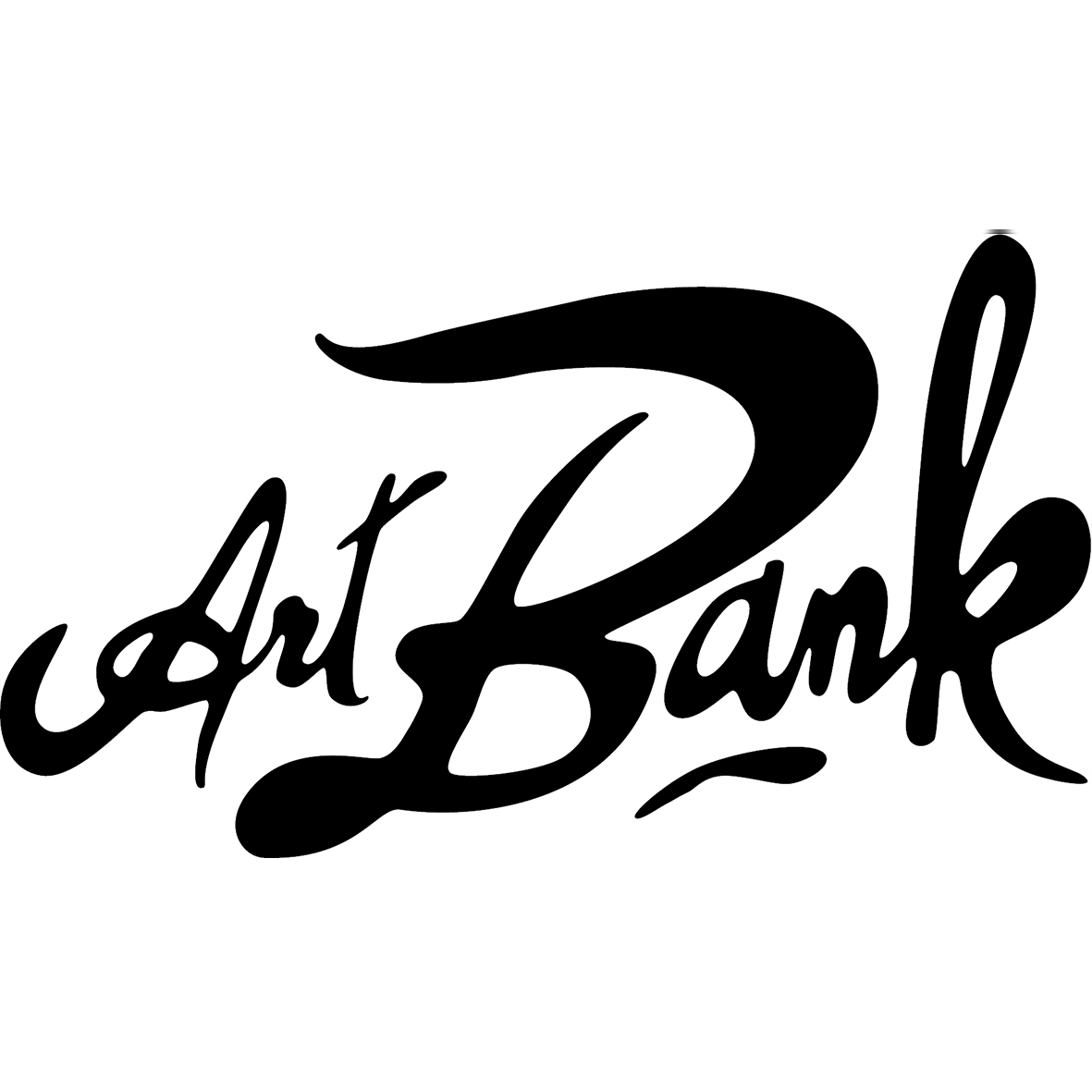 Osoite
Kauppiaskatu 24
21600 Parainen
Suomi
Puhelin & Sähköposti
+358 400 524 177
gallery@artbank.fi